Please Welcome Lavender Lim
At 12:20 AM on 13 May 2003 my cousin Hope and her husband Shawn welcomed a nine pound, 22 inch girl into the world. They named Lavender Lim.
We got the call that afternoon, so we gathered up the the Ficketts and went to the hospital to view the new family member. We we arrive my mom and dad were there also checking out the new one.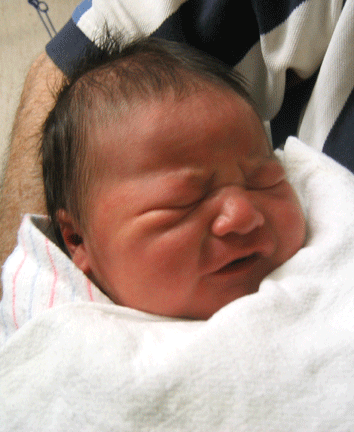 Lavender Lim.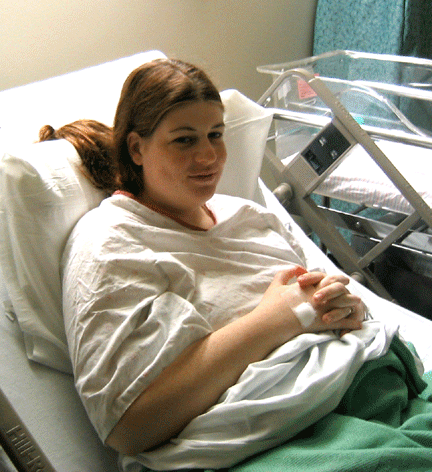 Hope looked well rested.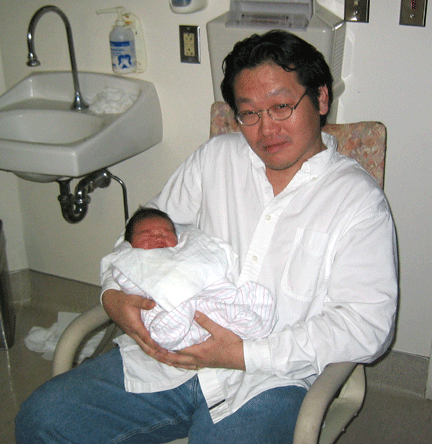 Shawn proud and tired holding the serene Lavender.